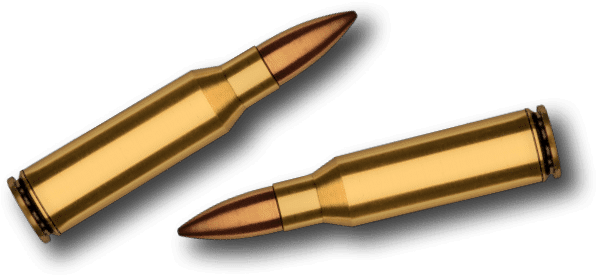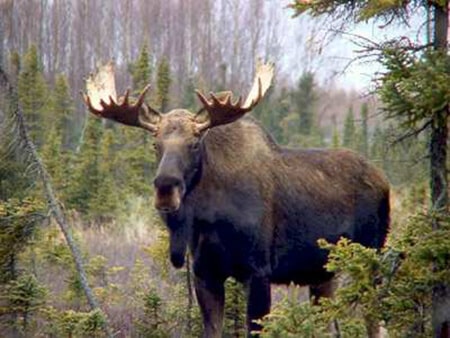 We specialize in Bear & Moose Hunting and also small-mouth bass fishing
WELCOME TO
Dave Winchester's Sporting Camps
We are located 45 miles from Houlton Maine, in the heart of Beautiful New Brunswick Canada.
The total land and water area of our Province is 28,150 square miles, over 80 percent of which is made up of forests, providing us with great bear habitat.
We work very hard to make our establishment, your ultimate Black Bear hunting destination. Our staff is friendly, and will go to great lengths to make your bear hunt enjoyable.
Come join the thrill, and experience the hunt of a lifetime!
For those who would like to relax with friends and take in some sight seeing, we also offer guided ATV excursions in the summer months.
Liability Insurance Coverage
Licensed & Graded
(3) Star Rating by Canada Select Accommodations
Entire Facility Solar Powered
NAHC Member Approved
Life Member NAHC
Member of NRA